If you're on the lookout for the sort of jackpot that could change your life and turn you into an instant millionaire, then progressive slots are the game to play. These online games boast the sort of winnings that you would never see playing blackjack or roulette. But how do these colossal jackpots come to be? Well, we're going to show you and who knows? You could soon be one of our big winners living a life of luxury! What is a Progressive Slot?

On a normal online slot, the jackpot amounts will be fixed and always remain the same. On a Red Flush Progressive Jackpot, this is not the case. The jackpot continually rises as players wager on the games. A tiny percentage of each player wager goes towards growing the overall jackpot.
How long will the Progressive grow?

Red Flush Progressive Jackpots will never stop growing. That is, until one player strikes it lucky and wins the entire thing. It's because of this growth that progressive jackpots often reach into the millions, just waiting to be won.
What kinds of Progressive games are there?

Any game that features the word Progressive will contain a progressive jackpot. There are Progressive Table Games, Progressive Video Poker and of course, Progressive Slots. A few of the Progressive Slots you can currently expect to find Progressive Jackpots on are:
Mega Moolah
Fruit Fiesta
Tunza Munni
Treasure Nile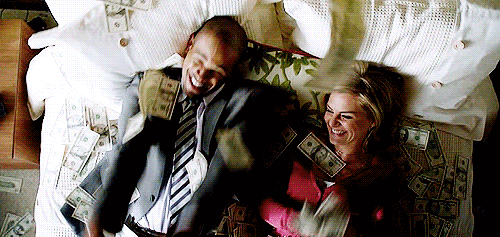 If you take a look, currently Mega Moolah features one of our biggest Progressive Jackpots making it one of the most popular games currently being played! So what are you waiting for? You're a few simple clicks away from claiming your new fortune!
Comments
comments